Dot OSP Registration Service Provider in india based on Noida, delhi Gurgaon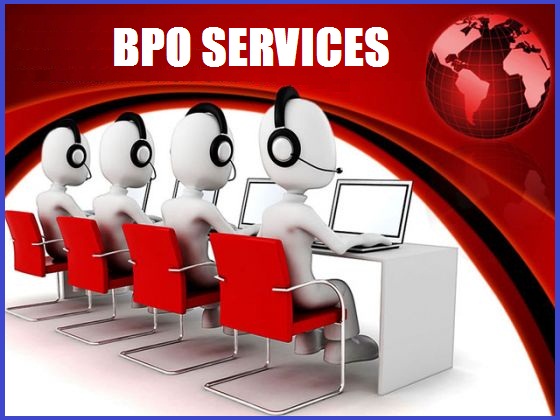 In India you need OSP license (Other service provider license). Other Service Provider (OSP)
BPO's (Call Centers) in India require the approvals or registration from Department of Telecommunication ( DOT) that is called Other service provider OSP Registration. We can help in getting the registration on all India Basis for international & Domestic BPO. Our OSP expert professionals are capable of rendering the best services. We have earned a dignified reputation in the market owing to our integrity, reliability and consumer focus. Our endeavors are actually directed towards achieving the highest standards in the arena of client satisfaction.
For applications like tele-banking, tele-medicine, tele-education, tele-trading, e-commerce, other service providers will be allowed to operate by using infrastructure provided by various access providers. No licence fee will be charged but registration for specific services being offered will be required. These service providers will not infringe on the jurisdiction of other access providers and they will not provide switched telephony.
Documents required for submitting the application: –
The application can be submitted on the letter-head of the applicant company. Following documents are required along with the application:-
Domestic Call Center
Demand Draft of Rs 1000/- drawn in the name of Pay & Accounts Officer (HQ), DoT, toward the processing fees.
Address of all locations connected with leased lines or where incoming only PSTN lines are terminating.
Bandwidth of the leased lines.
Number of seats in the Call center.
Memorandum of Article of Association of the Company
Schematic diagram of the Call center layout with equipment details
Name of the clients ( in case the company has not tied up with any client this can be given before the start of the service)
The application is to be submitted to the Assistant Director General (OSP), PIP Cell, Department of Telecommunications, 12th Floor, Sanchar Bhavan, 20 Ashoka Road, New Delhi-110 001.
International Call Center
Demand Draft of Rs 1000/- drawn in the name of "Pay & Accounts Officer (HQ), DoT", toward the processing fees
Address of the locations of the Indian end and foreign end where the IPLC would terminate
Bandwidth of the IPLC
Number of seats in the Call center
Memorandum of Article of Association of the Company
Schematic diagram of the Call center layout with equipment details
Name of the foreign clients ( in case the company has not tied up with any foreign client this can be given before the start of the service)
Call centers
Guidelines for setting up the Call Centers or OSP Registration for Call Center
Osp License for Call Center & BPO in India